Von Luckner's escape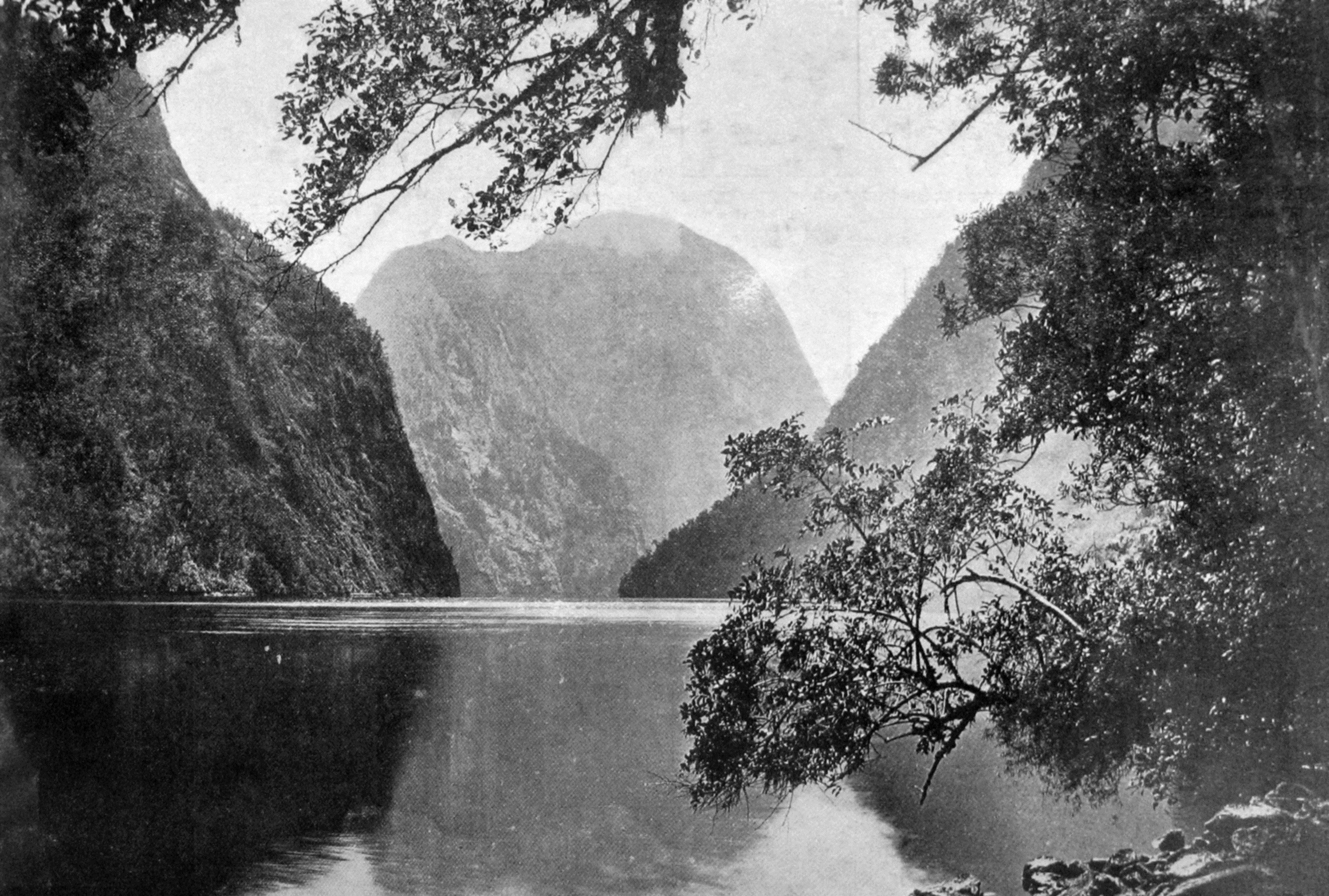 Now that the humiliating admission has been officially made that Count von Luckner and other German prisoners of war, who effected their escape from Motuihi Island last week, succeeded in seizing a scow in the Hauraki Gulf, it has to be recognised that the probabilities of their being recaptured have sensibly diminished.
The scow they have seized may not be a vessel of a class in which they can hope to reach neutral shores. But the fact that they were able to capture it may be taken as an evidence that they possess arms.
As none of the Government stock of arms and ammunition seems to be missing from Motuihi, the presumption is either that some of the visitors who were allowed too great access to the island deposited a supply of arms for them there or, more probably, that arms were placed at some little frequented spot to be secured by them, according to plan, upon their utilising the convenient avenue of escape from Motuihi that was left open for them.
Since we may conclude that they are armed, any opportunity that may present itself to them of capturing a larger, better furnished and more extensively provisioned vessel than the scow may be expected to be turned to advantage.
It has, in any case, become highly problematical whether they will be recaptured. It is to be hoped they will, but, if they are, the disgrace of having allowed them to escape from their captivity will remain.
- Civis
Grand Hotel frontage
The frontage of the Grand Hotel - an architectural work designed by Signor Boldini, and which is considered by experts to be equal to anything in Australasia - now bears a fine appearance, as a result of the cleaning up it has undergone. The Oamaru stone, of which the building was constructed, had been untouched for many years, and in some places had commenced to show signs of the ravages of time. The stone frontage and the many carved decorations have been scraped, the disintegrated portions filled in with cement, and the whole outside painted white with an American composition. The building now presents a very handsome appearance. Extensive renovations and alterations have also been made to the interior of the well-known hotel. Electric lighting has been installed.
Burke monument
The Timaru Herald states that a monument in honour of the pakeha discoverer of Burke's Pass in the Mackenzie, which Mr T. D. Burnett has given to the county, has been erected at the summit. It consists of three slabs of rough bluestone.
A similar monument is being erected on the Mackenzie Pass.
- ODT, 21.12.1917.
COPIES OF PICTURE AVAILABLE FROM ODT FRONT OFFICE, LOWER STUART ST, OR WWW.OTAGOIMAGES.CO.NZ
Read More