A night at the museum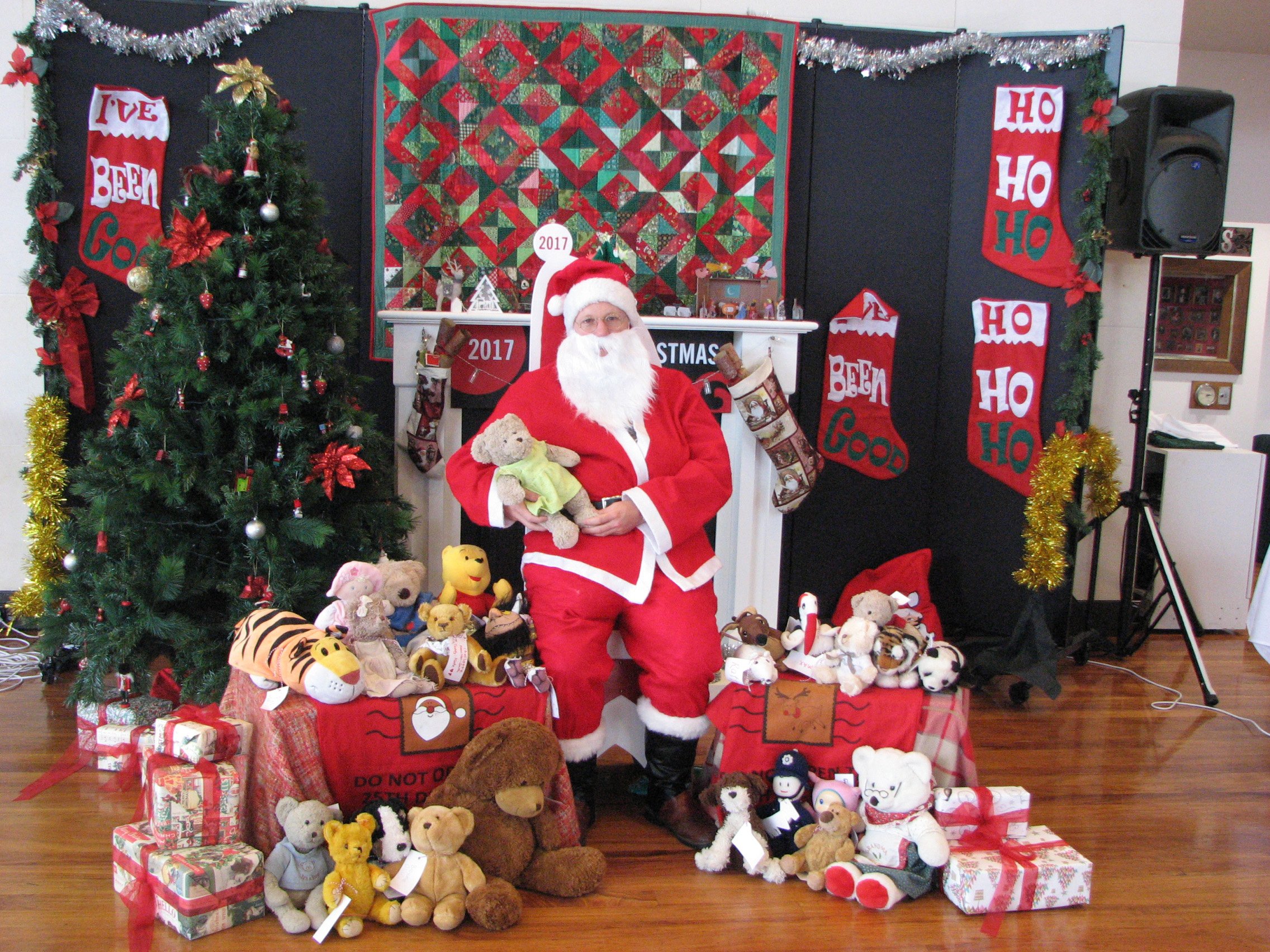 The first pre-Christmas teddy bear sleepover at Toitu Otago Settlers Museum was such a success it is likely to double in size next year.
Twenty young bear owners tucked their bears in for a night at the museum on Monday night, then went home.
After they had gone, the bears took part in a series of adventures, in search of Santa.
The following morning the youngsters were back at the museum, delighted to see photos of what the bears had been up to during the night.
Museum visitor host Stephanie Alderton said the sleepover could be repeated next year, but it might be staged at a different time of year, and was likely to be a bigger event, perhaps catering for 40 youngsters.
Forty youngsters had sought to participate this year, and an expanded event meant some youngsters would not be ''disappointed'' by not being able to take part, she said.
Read More