New papers keep summer school mix appealing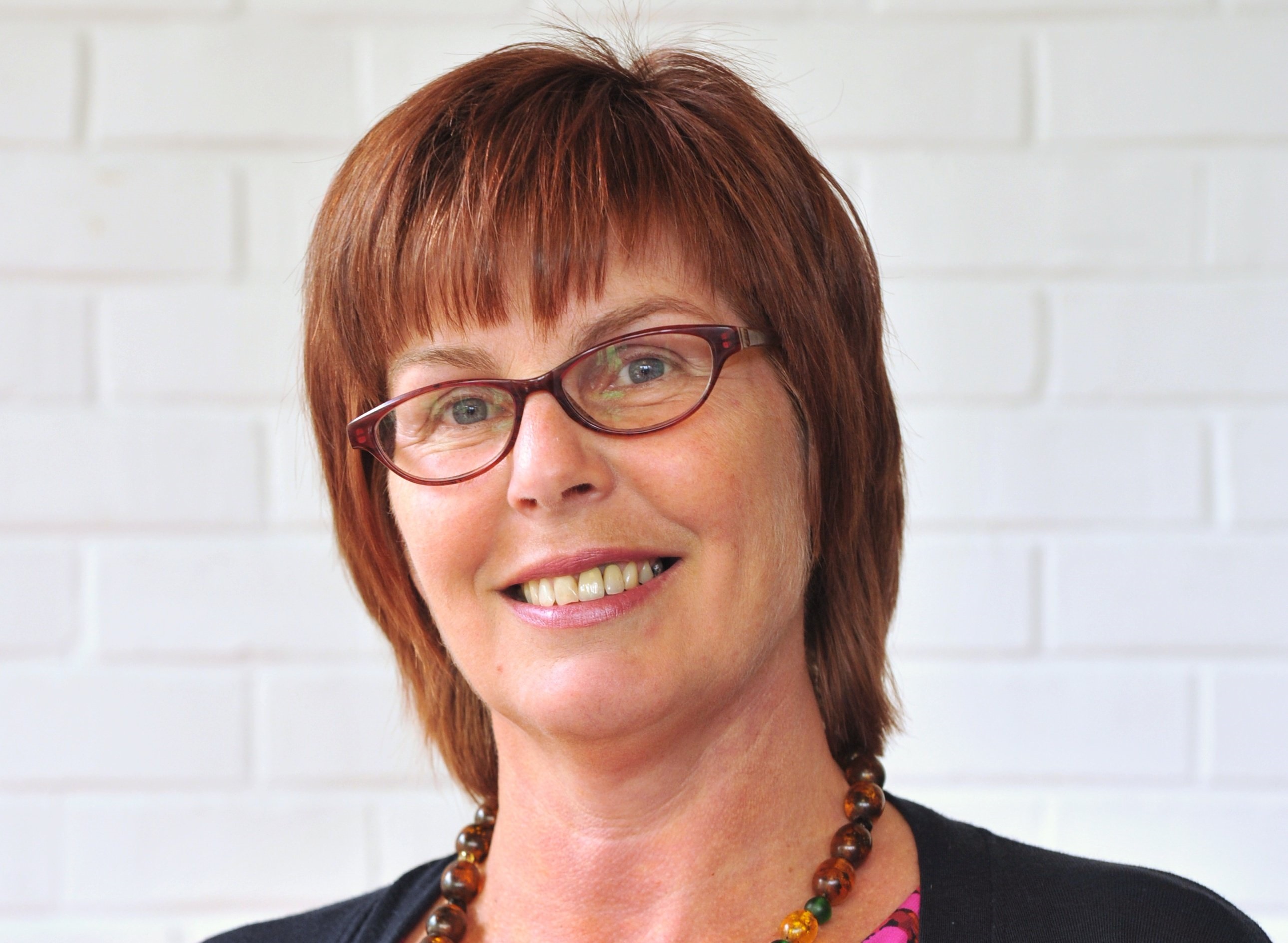 Fifteen new papers are being offered at the latest University of Otago Summer School, which has attracted about 1700 student enrolments.
The new papers bring the total offered to 59.
Partly inspired by Dunedin's international status as a Unesco City of Literature, the university is also offering, early next year, three literary short courses in its Continuing Education Summer Series.
By taking papers at the school, students can gain credit for courses with six weeks of study, instead of about 13 weeks usually required to complete equivalent papers during the main university study year.
A key part of running a successful summer school was maintaining a good mix of lively new papers and popular, well-established papers, school and continuing education director Dr Elaine Webster said yesterday.
Some of the most popular new papers included a first-year paper on ''radical philosophy'' and a second-year paper on ''treasure or trash: sustainability of materials''.
Radical philosophy studied radical ideas about the human condition, including freedom, existentialism, feminism and modernity, from the work of Nietzsche, Sartre and others.
Treasure or trash examined the ''broad and complex'' challenges associated with sustainability of materials and investigated the product life cycle, including material selection and use.
The long-established second-year forensic biology paper was again ''tremendously popular'', attracting about 180 students, and there was also strong demand for a first-year chemistry paper on the chemical basis of biology and human health.
A first-year English paper on effective writing also remained popular.
Overall student enrolment numbers were somewhat lower than at this time last year but had already started to climb, and it was not too late to enrol for the school, which started on January 8, Dr Webster said.
In one of three literary short courses being offered in the continuing education summer series, creative writing teacher and author Lynn Jenner will help poetry, memoir or fiction writers experiment with literary essays.
Dr Jenner said these could be personal, light-hearted, or poetic and could be short, like a prose poem, or 10,000 words long.
The Dear Sweet Harry author would provide practical writing support over the five-day course.
A short course on letterpress printing by hand for intermediate students and beginners was also being offered.
Completing the short course series, playwright, poet, fiction writer and artist Caroline Lark was teaching wordsmith identity, a course exploring identity through a series of writing workshops, Dr Webster said.
john.gibb@odt.co.nz
Read More