Judge who presided over David Bain retrial, Sir Graham Panckhurst, to review Scott Watson case
The latest attempt by Sounds killer Scott Watson to overturn his convictions for murdering Ben Smart and Olivia Hope will be overseen by the same judge who presided over David Bain's retrial.
Watson was jailed for life after he was found guilty of murdering Smart, 21, and Hope, 17, on New Year's Day in 1998.
The pair went missing after attending a New Year's Eve party in the Marlborough Sounds.
Watson has always denied murdering the pair and maintains he never even met them.
Advertisement
Much of the evidence used to convict Watson was circumstantial.
Sir Graham Panckhurst has been appointed to review the case. Photo / File
In November it was announced that Watson was launching a new appeal - an application for a Royal Prerogative of Mercy - in a bid to clear his name.
The application was filed on Watson's behalf to Governor-General Dame Patsy Reddy and centres around a report by a forensic scientist that challenges whether the hairs found on the Watson's yacht, Blade, belonged to Hope.
The lawyer taking on Watson's application for mercy is Jonathan Krebs - who was part of the legal team that represented Teina Pora, wrongly convicted for the murder of Susan Burdett.
Olivia Hope. Photo / File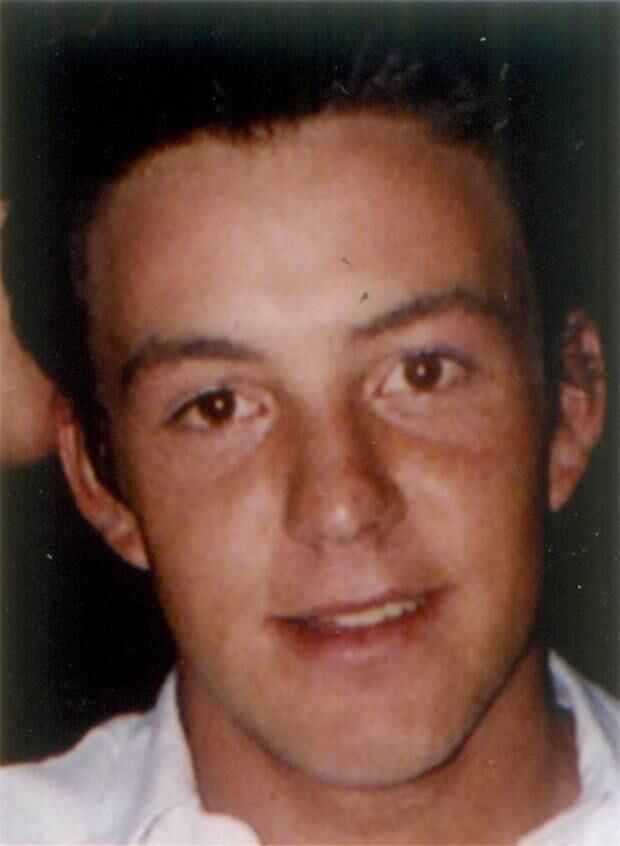 Ben Smart. Photo / File
The Ministry of Justice today confirmed to the Herald that retired High Court judge Sir Graham Panckhurst had been appointed to review the application.
Krebs told the Herald he had known for some months that Sir Graham had been appointed in what would be a "long and involved process".
He explained that if Sir Graham found there had potentially been a miscarriage of justice he could make a recommendation for another appeal to be heard by the Court of Appeal.
If the Court of Appeal agreed it could quash Watson's convictions before deciding on whether a retrial is heard.
Sir Graham presided over the retrial for David Bain in 2009.
Bain was found guilty of murdering five members of his family in Dunedin in June 1994.
But after the high-profile retrial he was acquitted.
Sir Graham sat as High Court judge for 18 years.
In 2010 it was announced he would lead the Royal Commission of Inquiry to investigate what caused the explosion at the Pike River coal mine that killed 29 men.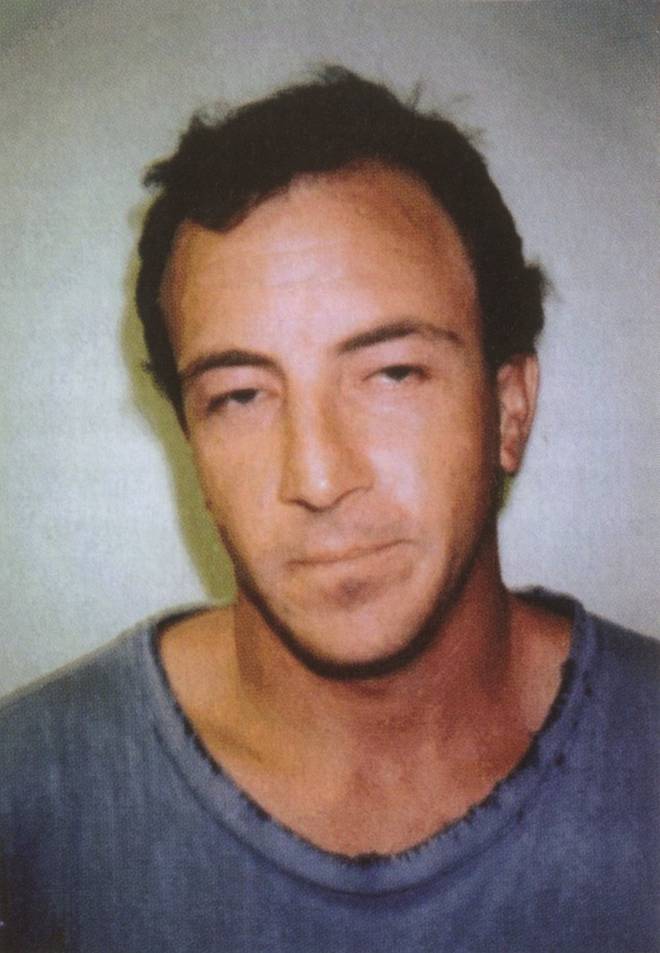 Convicted double murderer Scott Watson, pictured midway through a blink. This was the only picture of him originally shown to witnesses. Photo / File
Read More